Home
>
Getaway Adventure in Teruel
Getaway Adventure in Teruel
Hotel Civera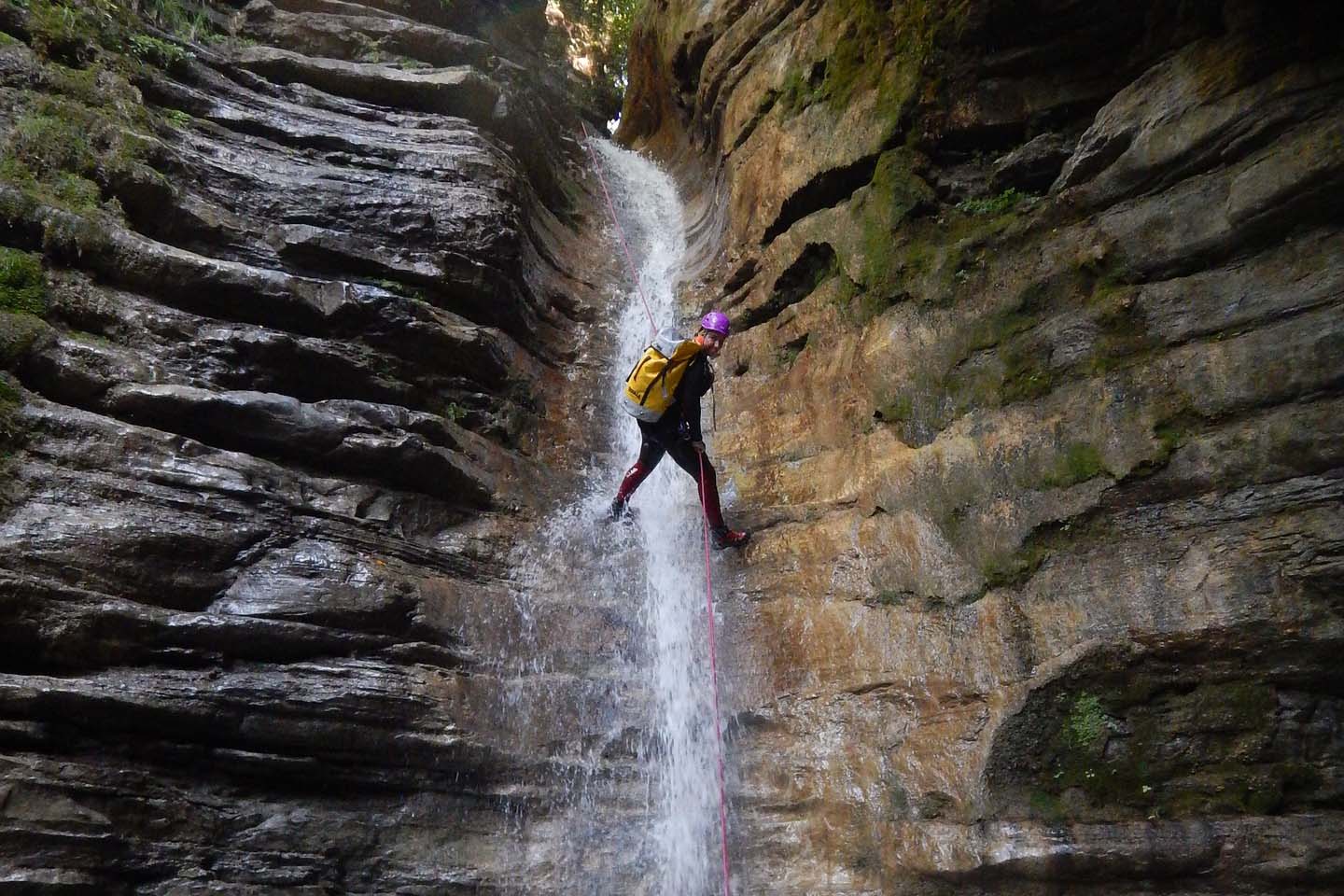 Getaway Adventure in Teruel
Do you have an adventurous streak? Together with GeoVentur we have prepared this ideal adventure getaway for family getaways or getaways with friends where you will discover the exciting world of canyoning and the best techniques when it comes to entering this discipline.

Launch into adventure and start this sport in an enviable environment, Teruel, enjoying the activity and the natural environment for approximately 3 or 4 hours.

This getaway includes (Minimum two people):
-Guide titled
-Technical material (neoprene, helmet, harness and booties)
-Insurance of civil liability and accidents
-Photo report
-Activity to choose between: dry ravine, medium level aquatic ravine, initiation aquatic ravine

You can add this getaway at the end of your reservation once you have chosen the desired room and regime. The price of the break is € 45 / person.

* The minimum age to carry out the activity is 8 years. It is necessary to bring waterproof footwear, dry shoes and spare clothes, a towel, swimming trunks and a backpack. Transportation is not included.

Book now